The idea to produce some Community Walks arose from the Community Plan consultation which highlighted the fact that many people did not know where the local open spaces, playing fields and parks are or the potential walks they could do in our area.

We are very lucky that we have good access to green space and countryside from Downend and Bromley Heath. Each of the walks starts from one of the Open Spaces in our Parish so we hope you will get to know these and that lots of you will then be able to stride out and enjoy the walks we have chosen.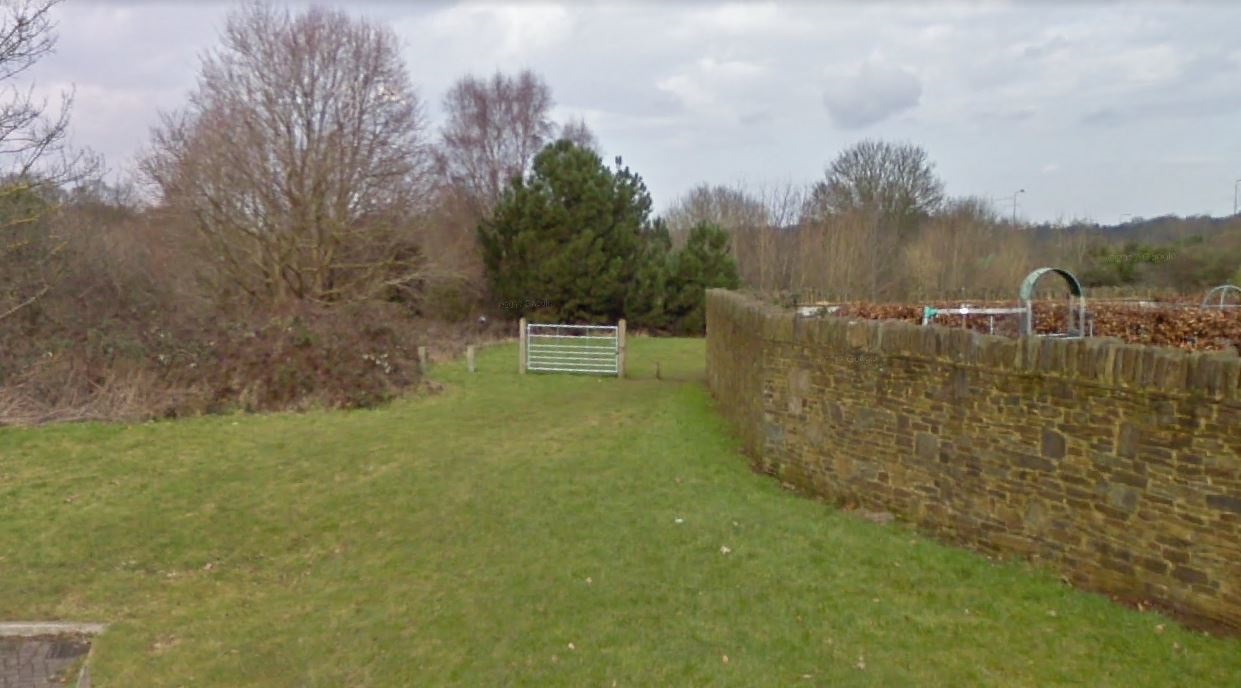 Bromley Heath Walk
Bromley Heath Park to Moorend, Winterbourne and Cleeve Walk – A choice of interesting walks of varied lengths and varied surfaces.  The main 3.5 mile walk will take you out to Moorend and Whiteshill and back through Hambrook, Frenchay and Heathfields.
Hill House Walk
Hill House Road Open Space to Rodway Common and Emersons Green Walk – Walks of 2.8 or 3.9 miles, mostly on hard surfaces, with varied landscape including the old railway path, Rodway Common and the large earth sculpture alongside the Ring Road.
King George's Field Walk
Two easy 'Walking to Health' walks of 1.5 or 3.4 miles on off road paths and quiet residential streets of Downend and Blackhorse.  You will start at King George V Playing Fields and also visit part of Leap Valley on the longer walk.
Leap Valley Walk
Leap Valley to Winterbourne and back – Walks of 2.7 or 4 miles, along country lanes and footpaths through Moorend and Winterbourne.  There are options to take the Frome Valley path before returning via Bury Hill.  There is also a short walk through Leap Valley.
Lincombe Barn Walk
Lincombe Barn Park to Frome Valley and Snuff Mills Walk – Varied and picturesque walks of 3.5 or 4.1 miles around and along the Frome Valley to Oldbury Court with the choice of a visit to historic Snuff Mills.
Parish Walk
An 'Easy Access' walk of 3.4 miles starting at the Methodist Church, Badminton Road, but it can be joined at various other places in Downend and Bromley Heath.  The route is on surfaced footpaths and visits Leap Valley, Bromley Heath Park and Heathfields Open Space.
Please do give us feedback and updates on these walks.  We hope to produce more in the future.  Better still, tell us your favourite walk from one of the Open Spaces in Downend and Bromley Heath and we will try to publish it on the website for others to enjoy.

If you enjoy walking or you are trying to build up your fitness why not join one of the walks organised by Walking to Health in South Gloucestershire? 

They have a programme of friendly, led walks varying from 1.5 miles to 5 miles.  For a copy of the latest programme ring 01454 868006.  For further South Gloucestershire walking information, see below;