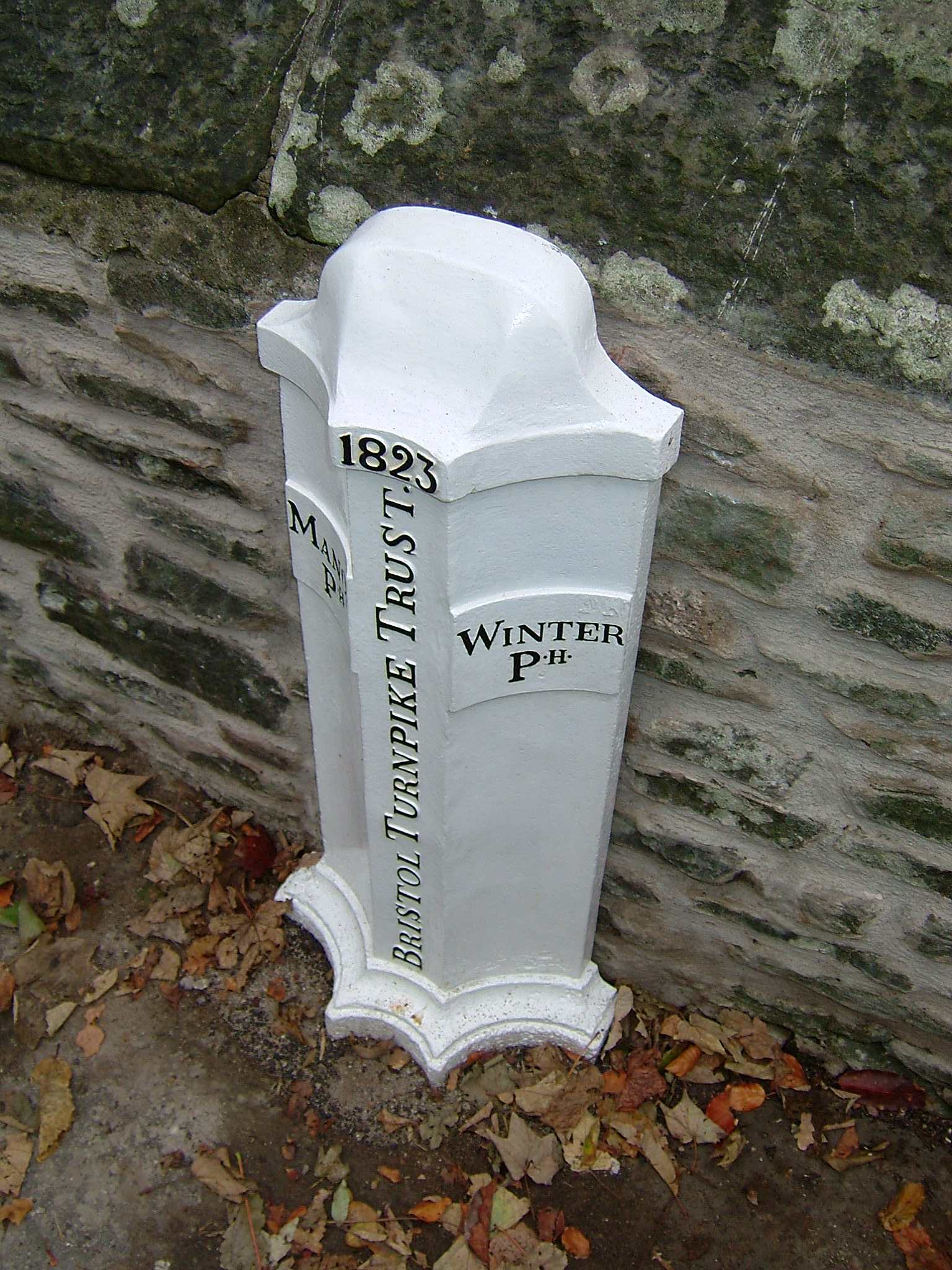 What is a Parish Council and what powers do they have?
Parish Councils are the first tier of government in England. They are no longer anything to do with the church, although they were in times past. The Parish Council is responsible for a parish, a small area normally enclosing one community.(The Parish Boundary). If the community is sufficiently large the council may be called a Town Council, rather than a Parish Council but its responsibilities and powers are identical.
Town and Parish Councils are an essential part of the structure of local democracy and have a vital role in acting on behalf of the communities they represent. They have a wide range of powers which essentially relate to local matters such as looking after community buildings, open space, allotments, play areas, street lighting, bus shelters, car parks and much more.
They also:
give views, on behalf of the community, on planning applications and other proposals that affect the parish;
undertake projects and schemes that benefit local residents;
work in partnership with other bodies to achieve benefits for the parish;
alert relevant authorities to problems that arise or work that needs to be undertaken; and
help the other tiers of local government keep in touch with their local communities.